Lighthouse Outreach Services
Lighthouse Outreach Center is a Christian non-profit organization that provides
community-based mental health counseling services in Clearwater and
surrounding communities in Pinellas County.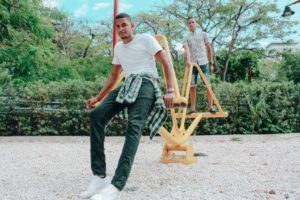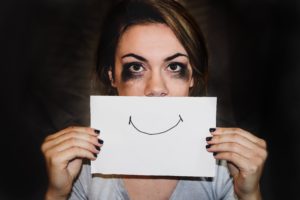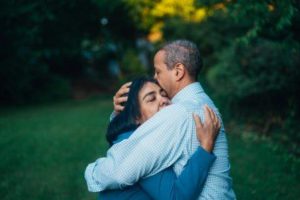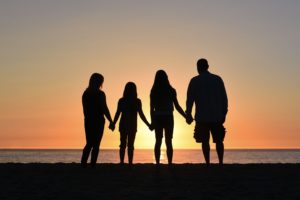 Our Vision & Purpose
Lighthouse Outreach Center, Inc. is a Christian non-profit program that provides services to the surrounding communities. LOC focuses on promoting positive mental health, learning & applying coping skills as well as applicable life skills.
LOC is committed to helping people build strong relationships and create solid foundations with respect, compassion, unity and love.
Our Focus
Lighthouse Outreach Center focuses on helping people through therapy and guidance services. Our goal is for community members to attain skills and resources so they may begin with the fundamental building blocks they need to prepare and inspire new endeavors in life.
Community Outreach Services
Lighthouse Outreach Center offers community based counseling to the surrounding communities at an affordable price based on income. LOC also provides case management services to individuals and families in need.
Our programs are developed based on the needs of people, families and communities we serve.
LOC Outreach Hopes
Lighthouse Outreach Centrer future programs will address the needs of neighboring communities and families. As the center grows, additional programs will be implemented upon the needs of the neighboring communities and families. We anticipate launching these counseling services in the first two years:
Individual Counseling

Group counseling – Support Groups, Adults Groups, Depression, Grieving, Team Building

Complex PTSD Therapy

Post-Traumatic Stress Disorder (PTSD) Individual and Group Therapy

Crisis and Trauma Focused Therapy

Parenting Groups
Find Out More
Learn More About Our Dedicated Team
Our Founder
FOUNDER & EXECUTIVE DIRECTOR
Joanna received a M.S. in Mental Health Counseling from Walden University in 2012. Joanna has developed a steadfastness for the non-profit sector in association of wide-ranging positions with nonprofit organizations. The experiences of 20+ years has heightened the gratitude for nonprofits and has established the aspiration to further the quality of life for our area with helpful mental health programs.
Board of Directors
PRESIDENT
Anna attends MSU with focus on English Major degree. Anna has been involved with community action centers for 10 + years in her local communities she has served and continues to participate in community activism
VICE-PRESIDENT
Originally from Youngstown, Ohio; Joseph joined the US Navy and completed world tours. After serving his country with pride, he moved to Tampa, FL in 2016. Joseph works for Medical Center of Trinity as a surgical technician helping doctors save lives. "The body is not the only thing that needs to be mended, but also the mind."
SECRETARY
Joyce is currently a graduate student of Grand Canyon University. Joyce is an international teacher and has taught students in the country of Columbia. Joyce traveled different Latin countries as she attained her minor in Spanish. Joyce continues to support education and surrounding communities.
Member
Cheryl has worked in the non-profit community as a Youth Career Consultant and Instructor for over 25 years. She received her BS in Combined Science from Youngstown State University with a minor in Psychology. Cheryl developed a strong desire to work with young people after driving a school bus for several years. She began working in the non-profit sector in 1995 with Rebecca Williams Community Center as an Instructor. She moved into teaching and then went on to become a GED instructor for the Youngstown School System and Mahoning and Columbiana Training Association. Due to her growing love working with youth she took the opportunity to begin working as a Youth Career Consultant and Instructor full-time with Mahoning and Columbiana Training Association. This experience has given her a drive to improve the lives of youth where ever they are and in whatever capacity she is need.
RACHAEL
HASKELL, PHD, LCSW
Member
Dr. Rachael Haskell, LCSW, has served the Tampa Bay & online community for over 21 years as a Rape Crisis Coordinator, Clinical Director, School Social Worker, Associate Professor, professional trainer, advocate, and therapist for youth & adults with a variety of issues. This has given her the opportunity to appear on the Today Show as an expert on a high-profile case & to write books encouraging self-esteem for kids who feel "different," featuring her Therapy Dog Little Bear. She is a Certified Hypnotherapist, Life Coach, Continuing Education Provider, and Licensure Supervisor.
Her private practice, called Resolution Today, offers Counseling, Hypnosis, Life Coaching & Wellness Workshops for the community, as well as Consultation, Training, Professional Development for other helping providers.